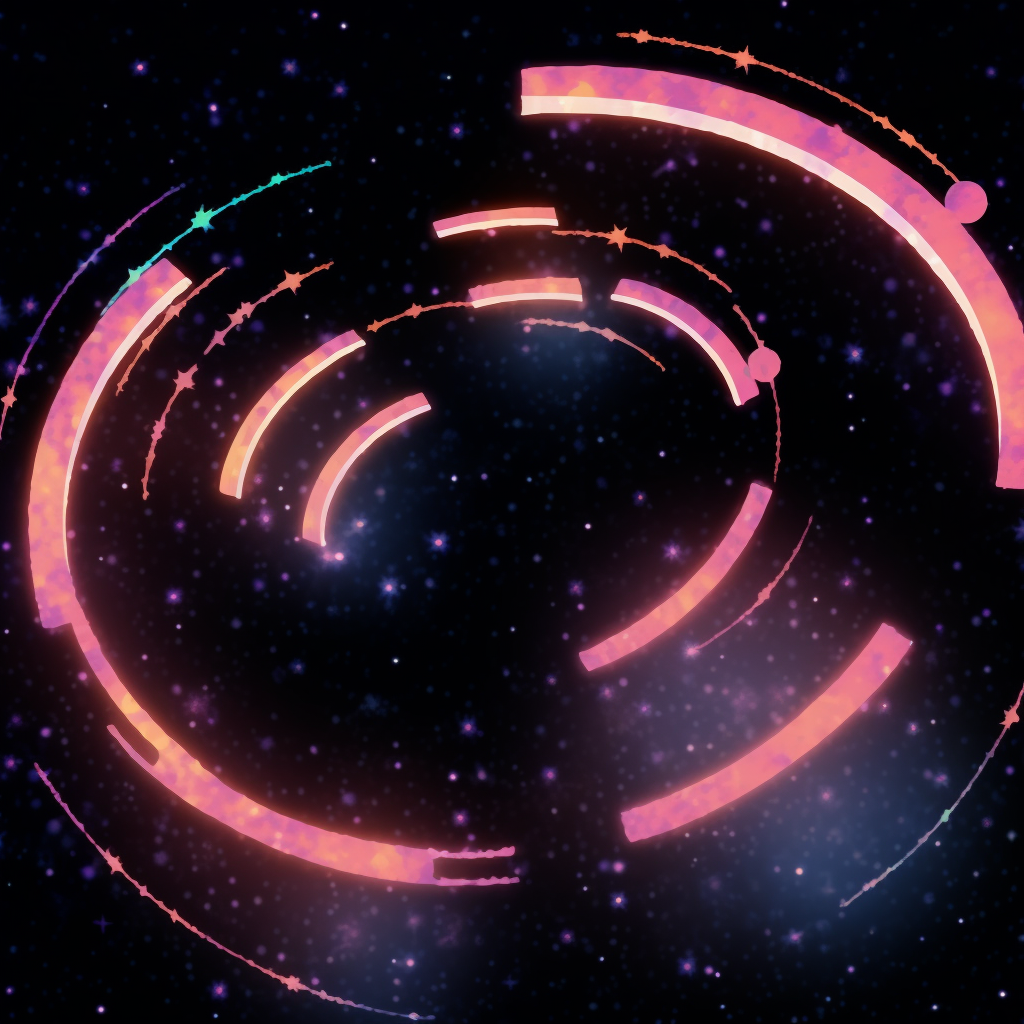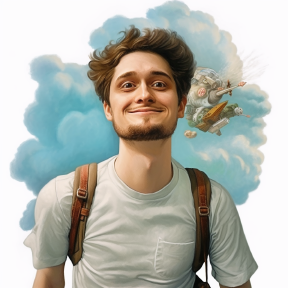 Nick 'Meaty' Miethe
Learn like you eat, one byte at a time
I'm Nick Miethe, and welcome to MeatyBytes.io, a constant stream of data from my brain to yours!
On this site lives my blog, where you'll find a wealth of information on a variety of topics, depending on where my head is at on any given day.
Whether you're interested in deep dives on OpenShift, discussions on Software/Solution Architecture, or even Distracted thoughts on a variety of hobbies, there's probably something for you here!